VeriFone MX925 Multi-Lane Integrated Terminal
The VeriFone Mx925 a great choice when considering upgrading from an older Verifone Multi-Lane Product or if considering a whole new environment. Let POS Network help save you time and expense with planning, development and deployment!
---
Captivate customers with targeted video, messages, and graphics on a stunning 7" WVGA colour display. Enhance their experience and your brand loyalty.
Transform checkout and generate new revenue by promoting upcoming sales, targeted offers, loyalty programmes, and more.
Flexible connectivity I/O module, backward compatibility with MX 800 cabling, and flexible development tools simplify integration.
Comes equipped with a powerful ARM11 processor, generous memory allocation, HW Video decoder, and a highly secure Linux-based operating system. Plus, it supports all of the latest payment technologies.
Amazing Options and Features:
Processor:  400 MHz, ARM11 32-bit RISC processor
Memory:  512MB (256MB Flash, 256MB SDRAM)
OS:  V/OS (Linux-based)
Comm: Ethernet (optional) | Bluetooth (optional) | RS-232 (optional) | USB host (optional) | Wifi (optional)
Payment Types: EMV | MSR | NFC/CTLS
Security: PCI PTS 3.x approved – New Additions PCI PTS 4.x approved
Connectivity: Connect I/O accommodates all MX 800 connectivity
---
Specifications: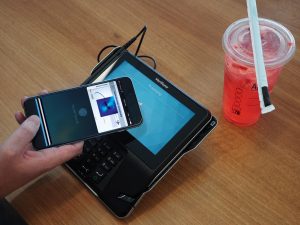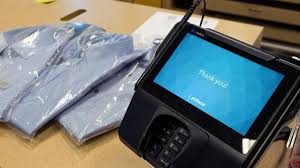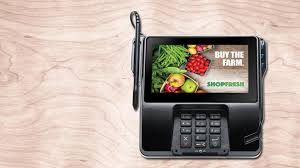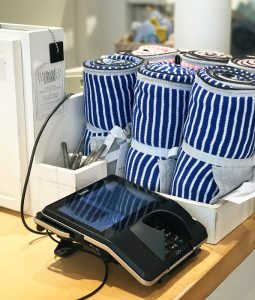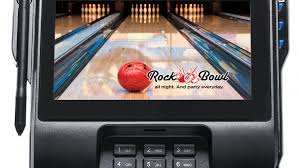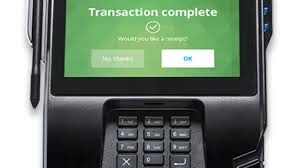 The VeriFone Mx925 is available in Factory New and Factory Certified Refurbished with a 2-Year Warranty.   – WE HAVE STOCK!!
Do you have an inventory of VeriFone Mx925's or some other POS Related Inventory you want to sell? Contact us today as we buy and sell worldwide.
Min. Order 10 Units
POS Network is your choice for "International Purchases" with more than 20 Years of experience as a Global Supplier!
---
Contact Us For Details: