Verifone VX675 Mobile Payment Solution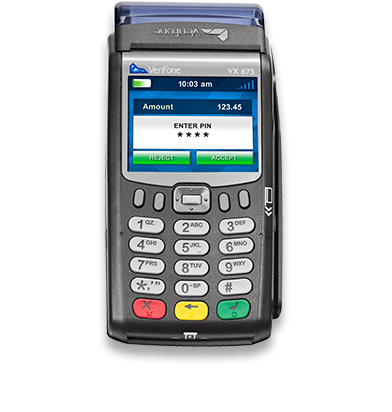 Amazing performance and pay-anywhere convenience. It's the picture of perfection. Equipped with multi-layered security for greater peace of mind. Long-range wireless payment supported by full 3G capabilities—for connectivity anywhere. Accommodates card-based and optional, integrated contactless and NFC-based payments. Accepts EMV smart card transactions.
---
Verifone's VX 675 is the world's smallest, all-in-one, wirelesshand-held payment device, ergonomically designed to fit comfortably in the palm of your hand. Incredibly advanced, sleek and elegant, the VX 675 is ideal for pay-anywhere, anytime environments.
The smallest, full-function, portable device on the market
Enables long-range wireless payments for retailers on the go
EMV Level 1 and 2 Type approvals, PCI PTS 3.0 approved, offering the best security
Processor
400 MHz, ARM11 32-bit RISC processor
Memory
192MB (128MB Flash, 64MB SDRAM)
Display
2.8″ QVGA
Connectivity
HSPA + 3G radio, 2.4GHz WiFi,
Bluetooth 2.1
Printer
30 Ips, 40mm paper roll
Contactless
ISO14443 A&B, MiFare, ISO18092 capable,
EMVCo L1 certification, supports major NFC/
contactless schemes
Other Standard Features
2 SAM slots
Base
USB base: USB host/device connector and
integrated charging
Full-feature base: Dial-up, Ethernet, RS232, USB host/device connector, integrated
charging
Bluetooth base: Dial-up, Ethernet, Bluetooth
support, integrated charging
Card Readers
Triple track MSR, landed smart card
Power
Voltage: AC input 100-240 VAC, 50/60 Hz;
DC output 5 VDC, 1A
Environmental
Operating temperature: 0° to 50° C (32° to
122° F); storage temperature: -20° to 60° C
(-4° to 140° F); relative humidity: 5% to 90%,
non-condensing
Physical
Terminal: 163mm L × 78mm W × 52mm H
Base: 131mm L × 84mm W × 42mm H
---
Specifications: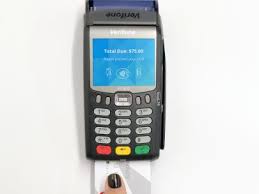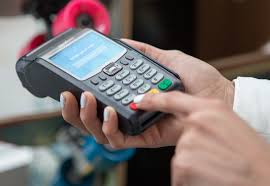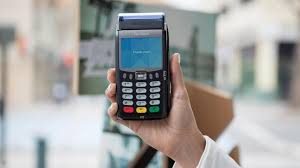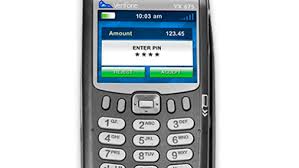 VeriFone Equipment is Available in Factory New and Refurbished (Re-Manufactured)
Do you have an inventory of VeriFone Vx675's or some other POS Related Inventory you want to sell? Contact us today as we buy and sell worldwide.
Min. Order 10 Units
POS Network is your choice for "International Purchases" with more than 20 Years of experience!
Need a price quote? Contact us at 360-313-7521 or please use the form below. Sorry we do not post prices as we are an enterprise only seller – Thank You
---
Contact Us For Details: