VeriFone ZON Jr XL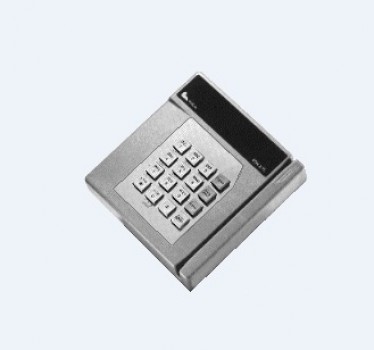 The VeriFone ZON Jr XL is among VeriFone-s widely used payment terminal. It features flexibility for business related applications at an economical price.
---
The Zon Jr XL completes processing in a fast and efficient manner. It can carry out check authentication, card authorization and numerous applications including data capture.
The VeriFone Zon Jr XL makes operation fairly simple because of its clear and comprehensive interface. Training time is significantly reduced as simple guide prompts are offered.
This terminal can be bump-up by adding the VeriFone P250. With the additional Printer 250 merchants will get hold of a fully packed processing terminal suitable to almost all retail applications.
---
Specifications:
Microprocessor:
Z80 CPU
Memory:
32K EPROM and 16K battery-backed RAM
Display:
16-character, vacuum fluorescent display, including decimal point and comma
Card Reader:
ABA track 2 magnetic card reader
Track 1 available as an option
Peripheral Ports:
RS-232 serial port for a slip or roll printer
Modem:
300 baud Bell 103 auto-dial modem
CCITT V.21 international modem
Physical:
H: 1.5 in (38.1 mm)
W: 5.6 in (142.2 mm)
D: 6.0 in (152.4 mm)
Shipping Weight: 2.2 lbs (1.0 kg)
Environmental Operating Temperature:
0 to 40 C (32 to 104 F)
Storage Temperature:
0 to 40 C (32 to 104 F)
Operating Humidity:
20% to 90%, non-condensing
Voltage:
95 to 130 VAC, 60 Hz; 220 VAC, 50 Hz models available
---
Contact Us For Details: